Bikes and Coffee - Who Knew?
We started as a bike shop
Do you live local?
Ride your bike to Maps and get 15% off your order
Join us for group rides, leaving weekly from Maps
GROUP RIDE INFO
Join Us!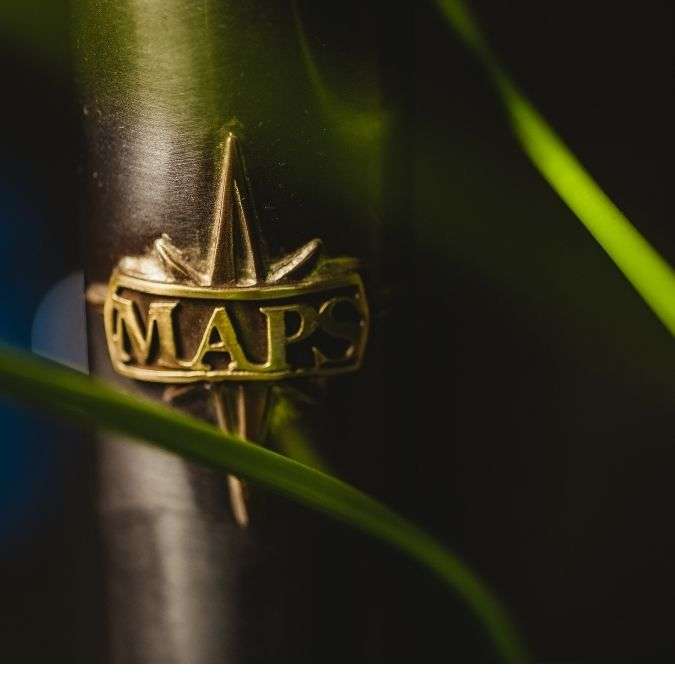 Are you into bikes?

Join our mailing list for updates on bikes, coffee, chocolate, and more.

Learn More: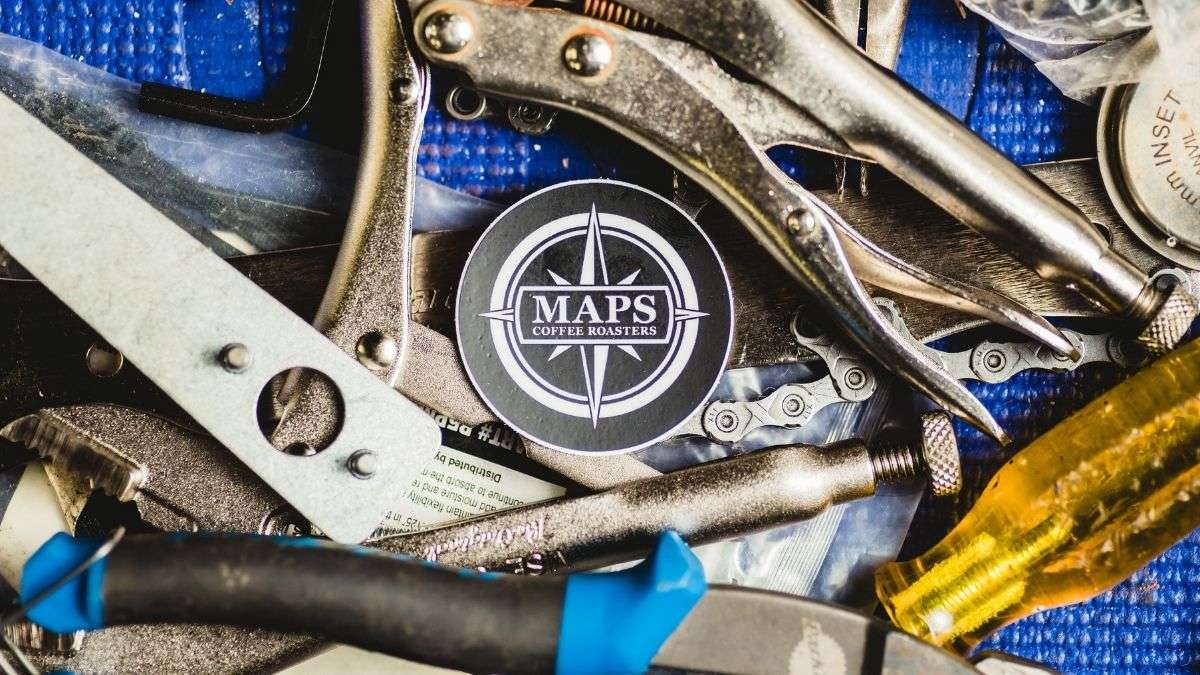 HISTORY
Bike Shop History
After almost two decades working for Starbucks, Vincent decided to start his own bike shop. He financed the shop, sold bikes, and taught himself how to hand build frames.

The love for coffee didn't die. He started roasting in the workshop, and eventually the coffee business had a life of its own beyond the bike shop.

While the bike shop was sold back in 2018, our love of bikes has never waned. Vincent still makes bikes in the workshop, and many of our original bike shop customers are our current coffee customers.

Each year, we give away a custom bike in honor of our bike shop roots!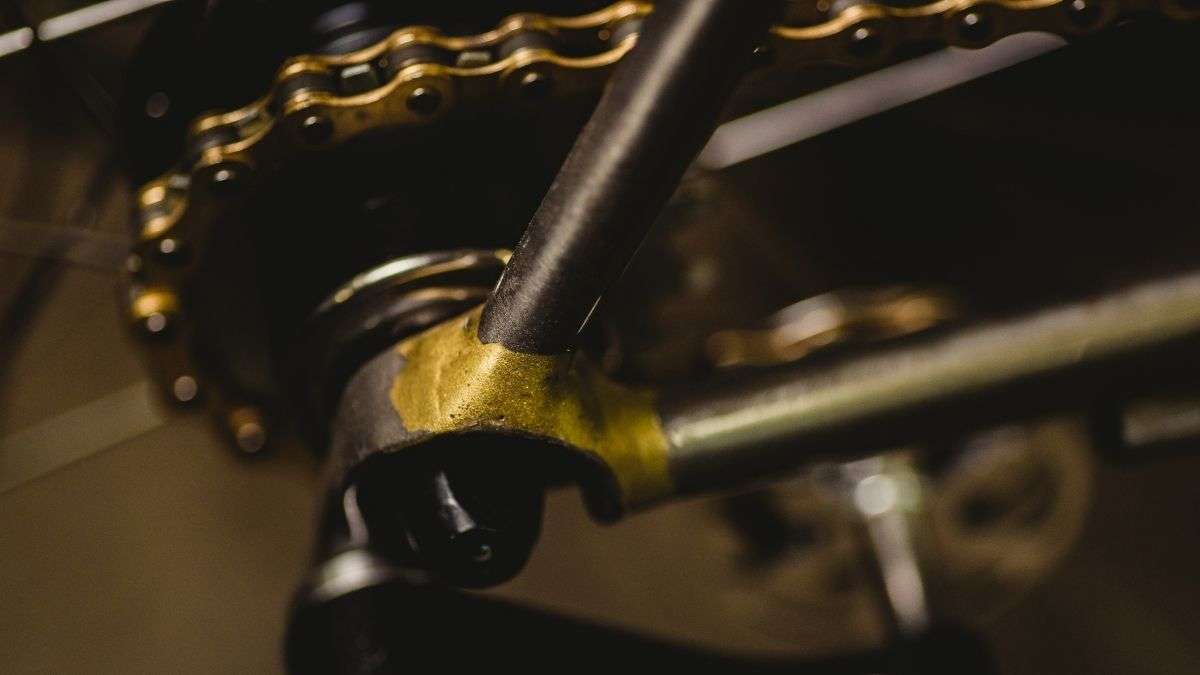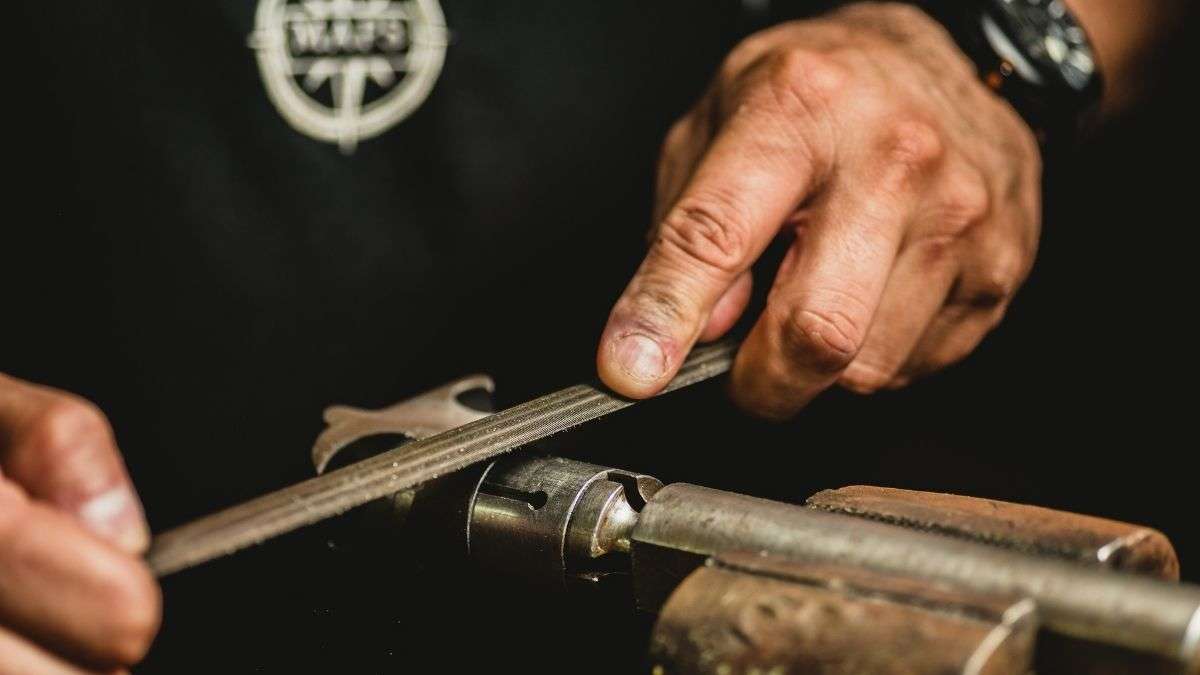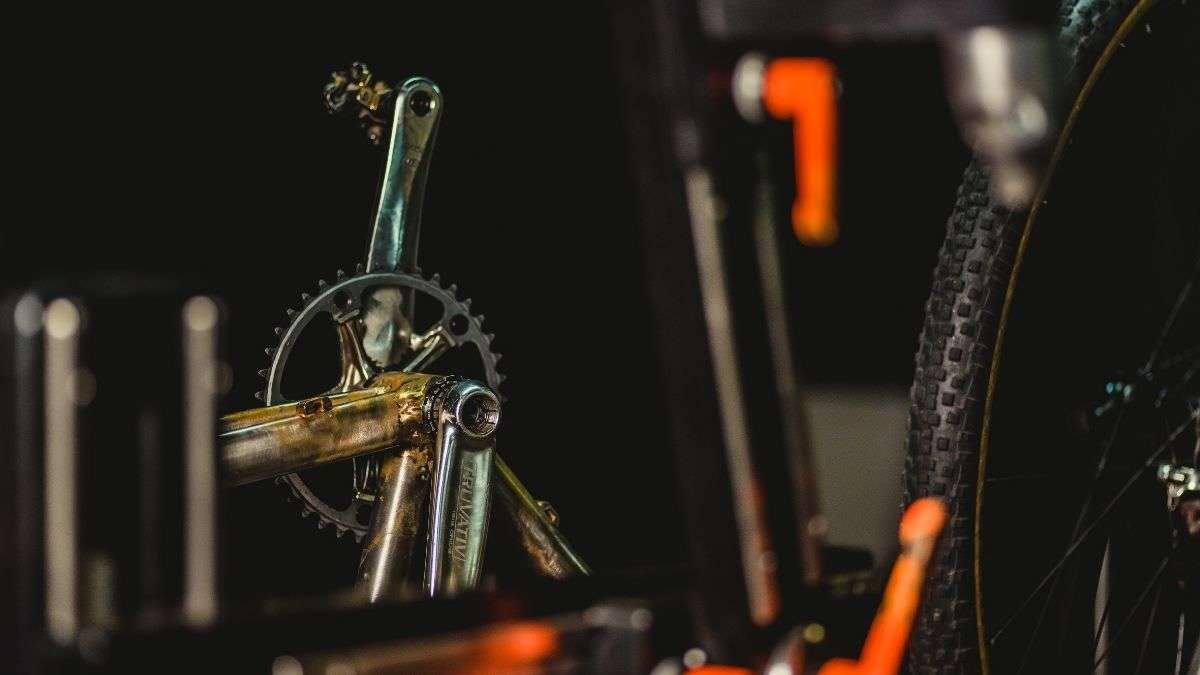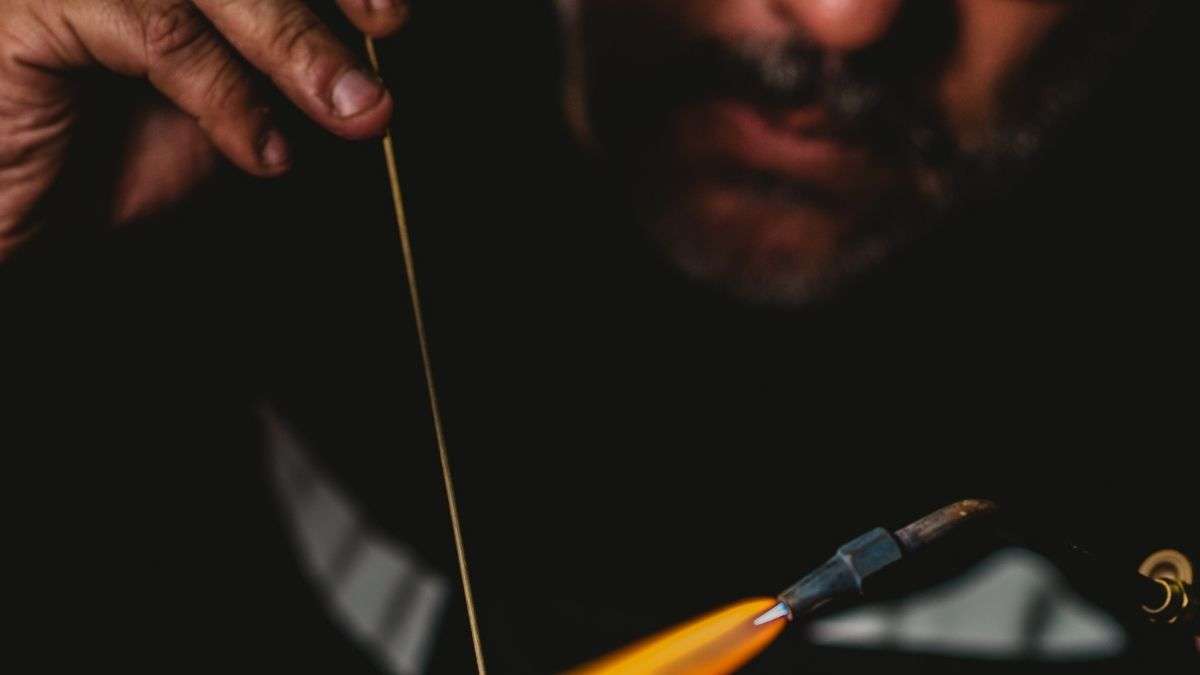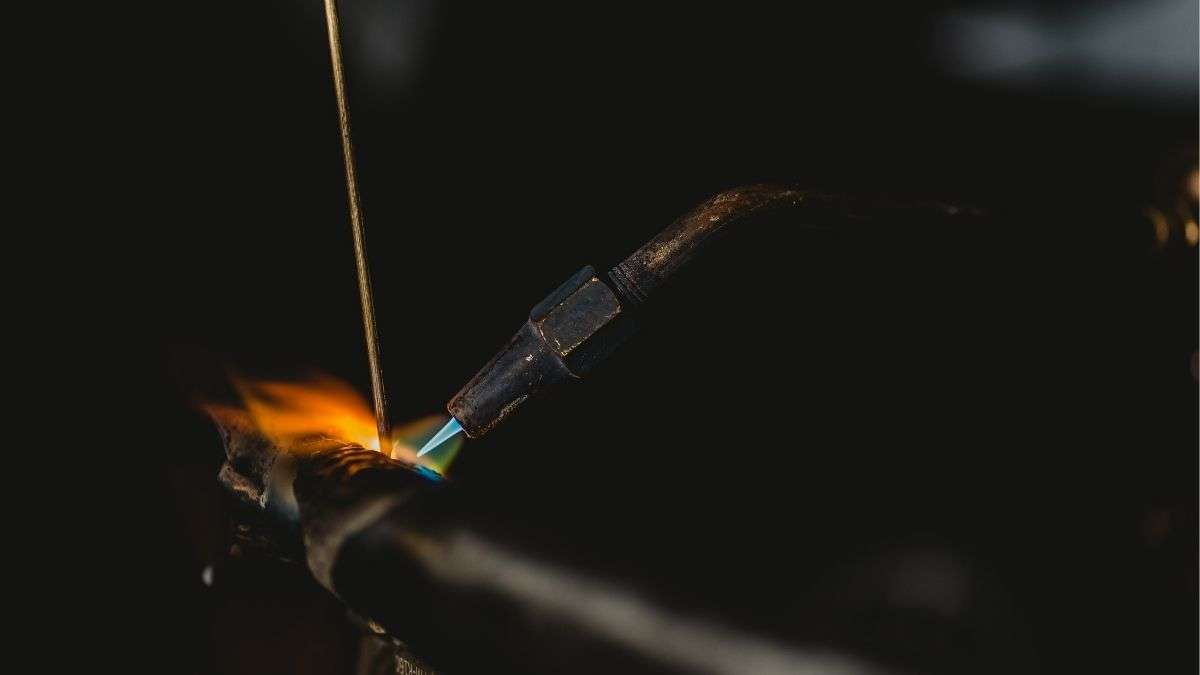 EVENTS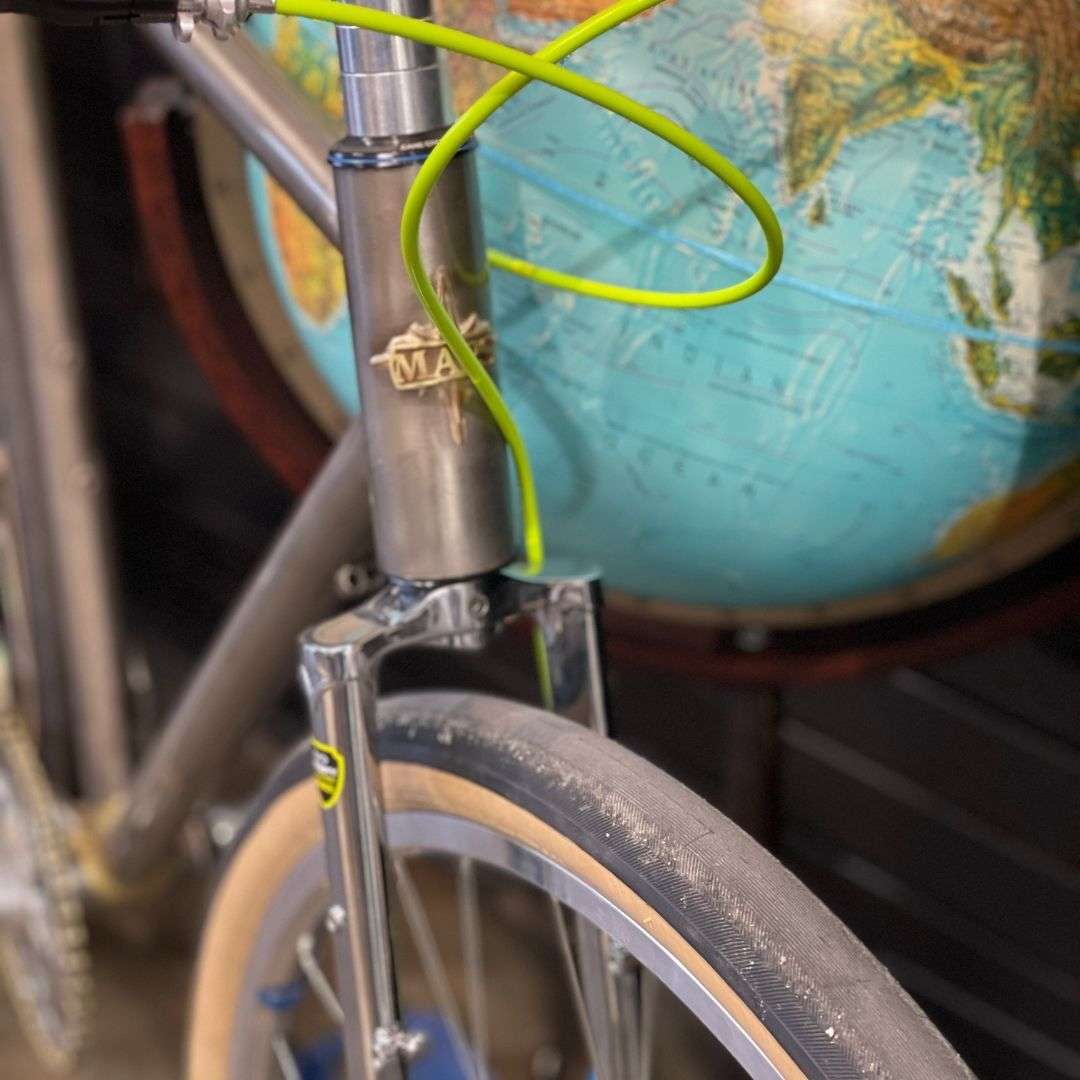 This year's giveaway has finished!
Check back for our 2022 giveaway!
LEARN MORE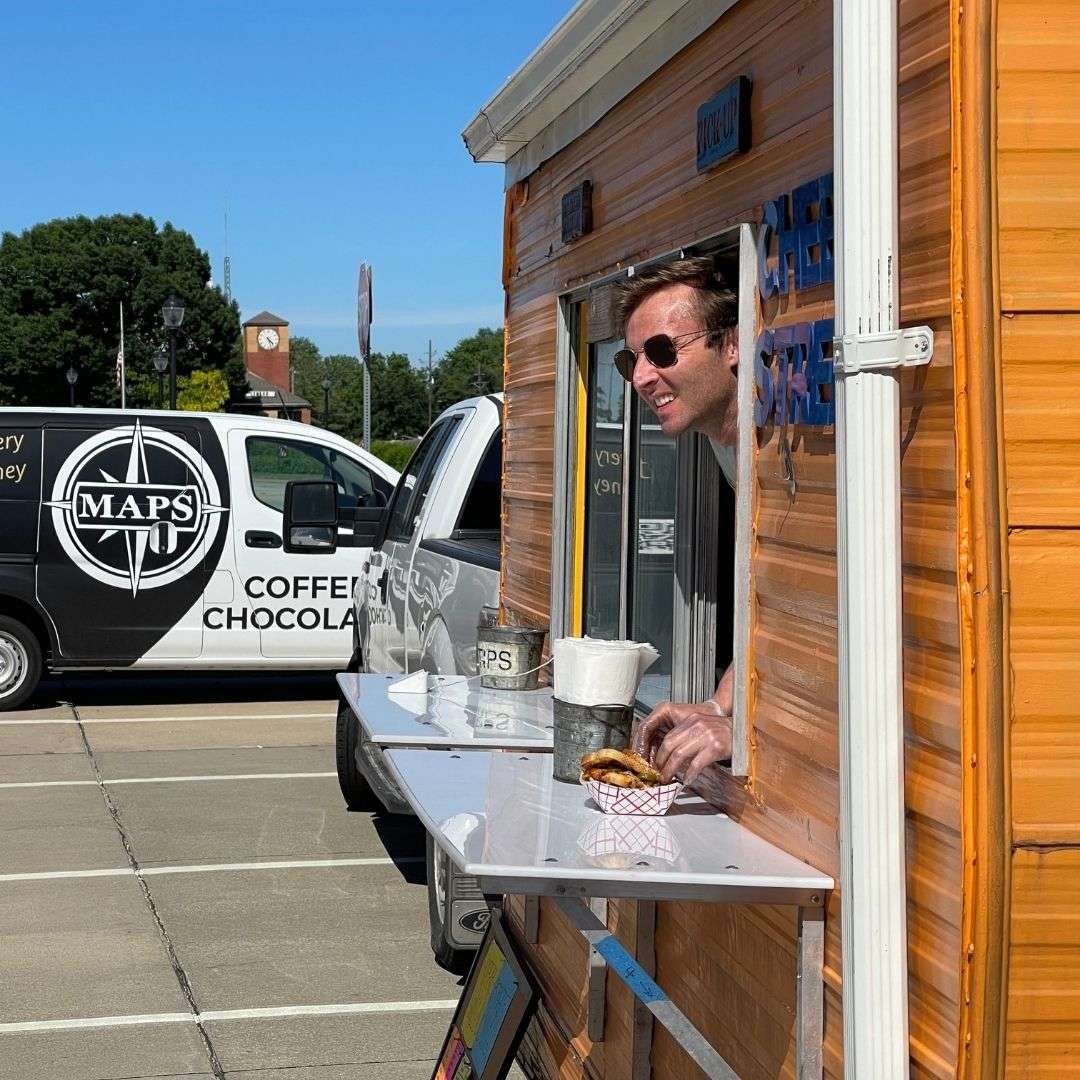 NATIONAL BIKE MONTH PARTY
We had a ball! Check us out May 2022 for our next Bike Month event.
MORE DETAILS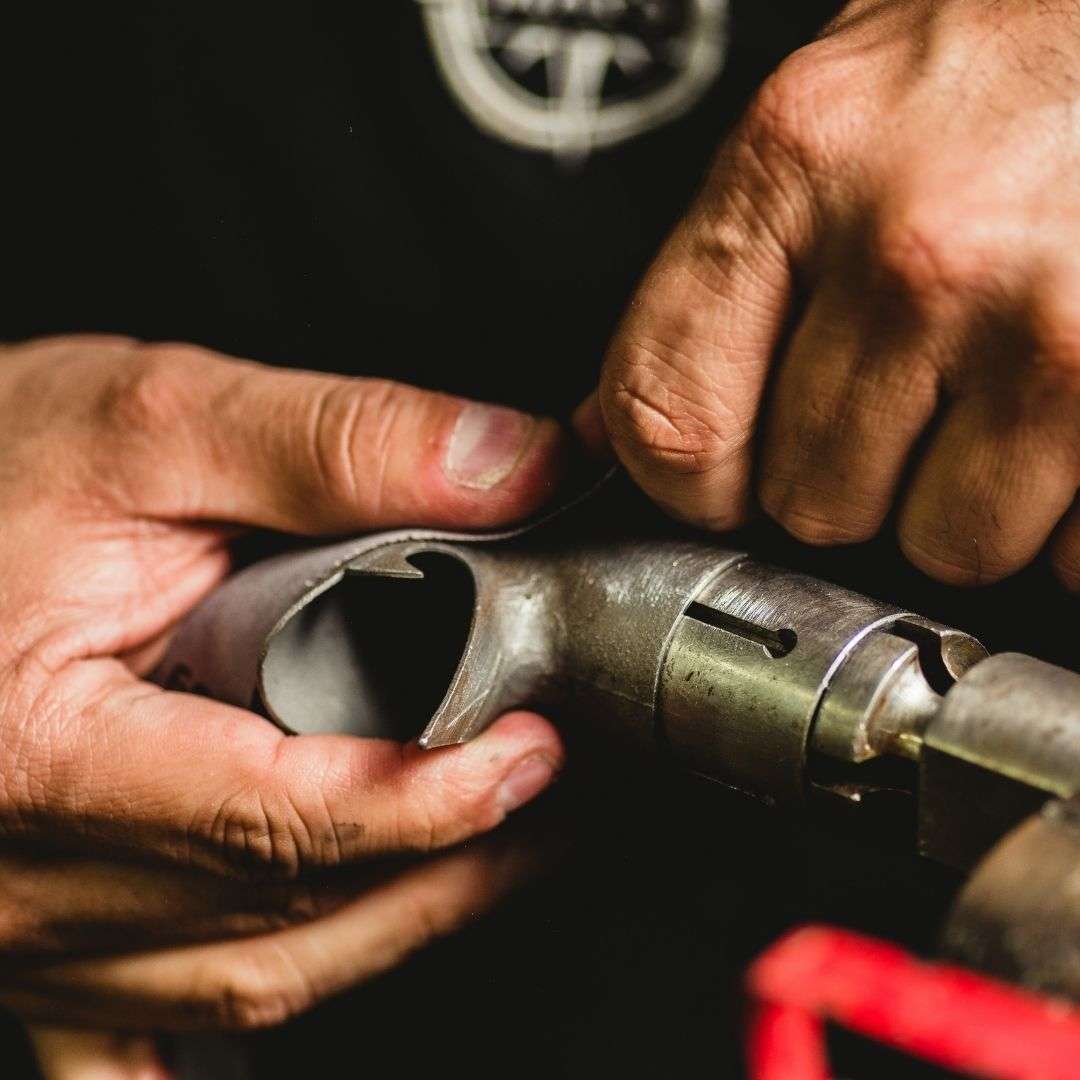 This event has passed.
Check back - we'll post the recording soon!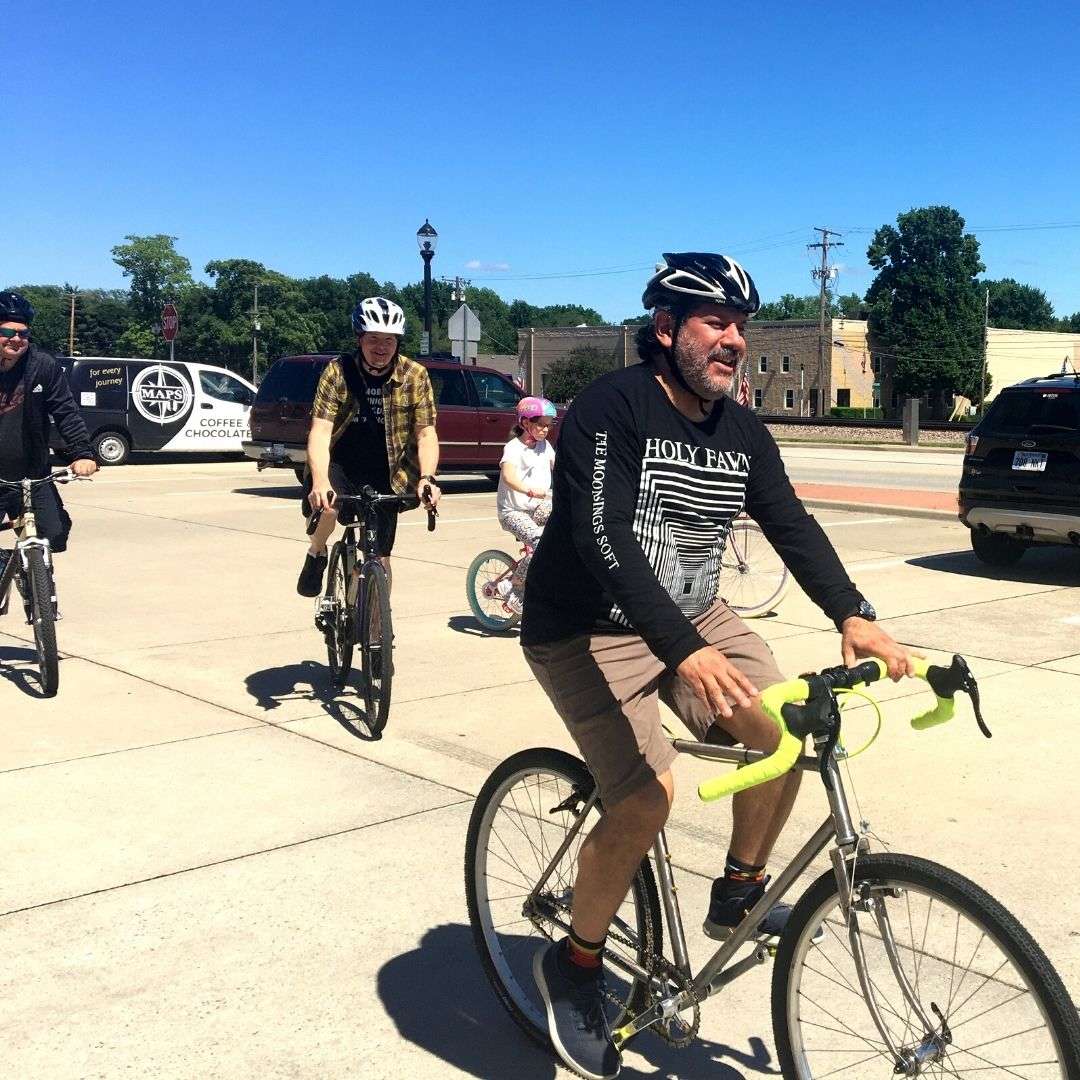 Take off from Maps every Tuesday, 6pm.
Keep an eye on our Facebook event for route updates.
RIDE DETAILS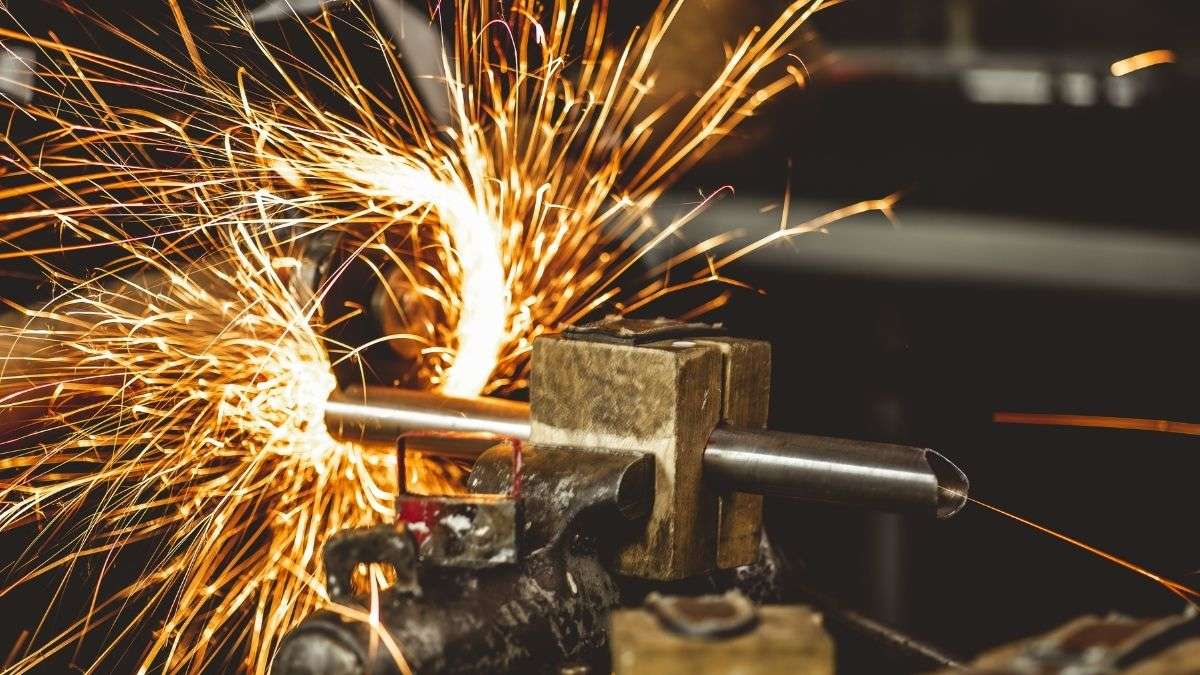 PRODUCTS
Our Original Bike Shop Blends:
More for Bike Lovers: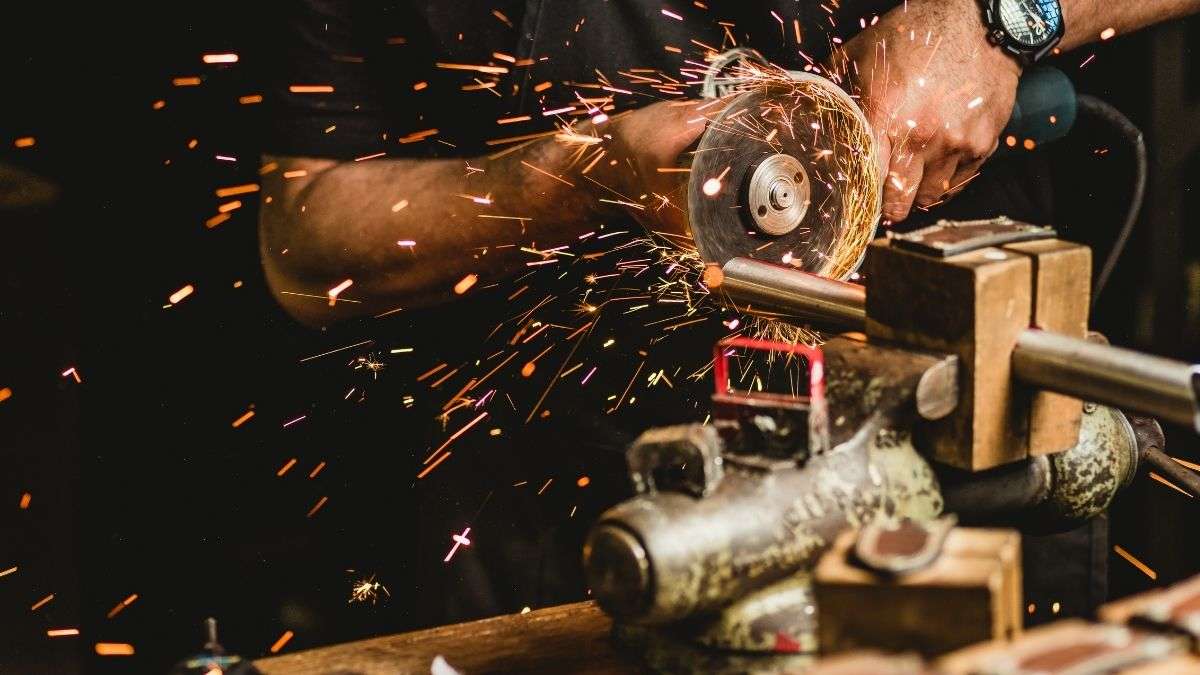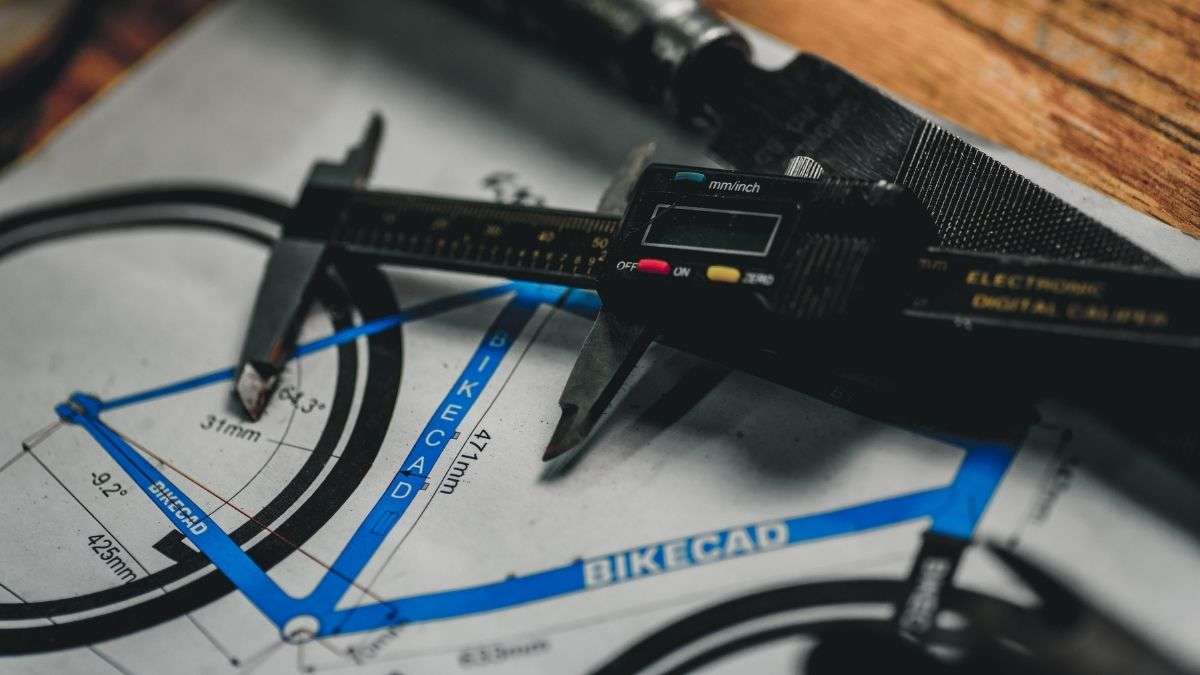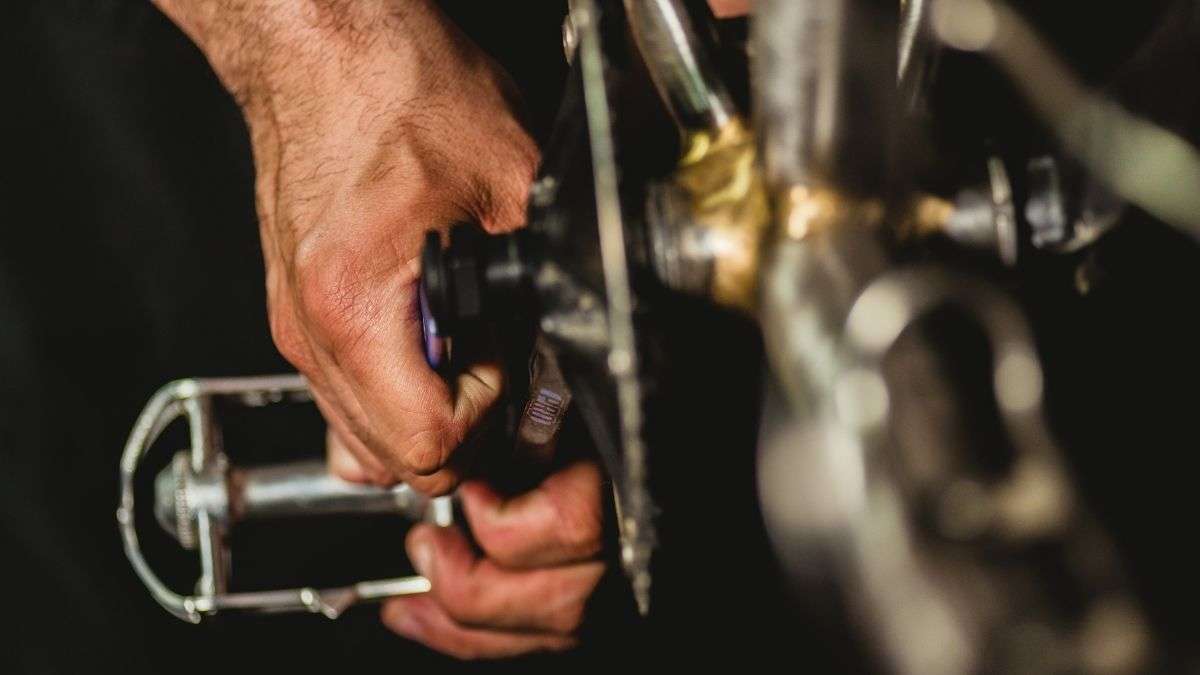 Tour Vincent's Workshop