Learn the Basics of Roasting Coffee and Making Chocolate
Coffee. Chocolate. Craftsmanship. Curiosity.


These are the driving forces behind
Maps Coffee
. Whether or not you are new to coffee, Maps Coffee in Kansas City is the place for you. Located on the outskirts of the city, Maps Coffee brings two worlds together and invites you to go deep into both.
At this Kansas City hub, you have the unique opportunity to learn how to
roast coffee
and
make delectable chocolate treats
. Maps Coffee provides intimate
private sessions
to help you understand these crafts.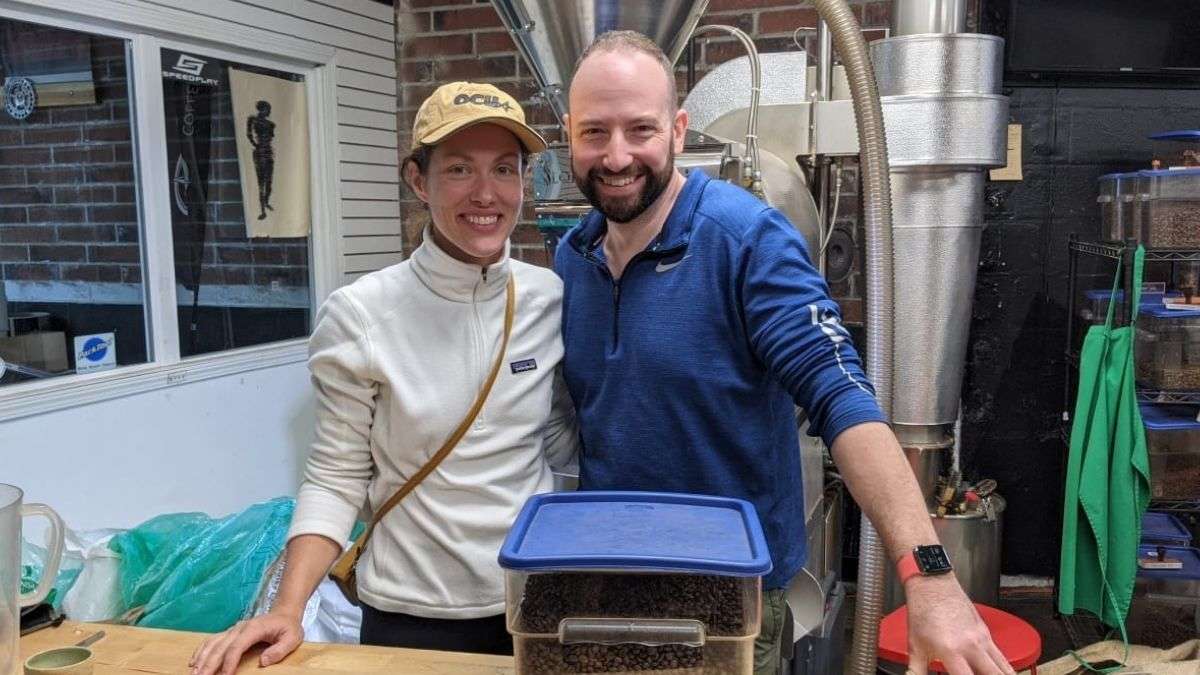 Why Should I Sign up for a Private Session?

Great question! You might be thinking, "I don't need to pay someone to teach me how to roast coffee or make chocolate! That's what YouTube is for."
And you're not exactly wrong, but YouTube can only show you how to roast coffee and make chocolate. It doesn't provide you with the beans, cocoa, supplies, and equipment!
Here are five reasons why you should sign up for a private session: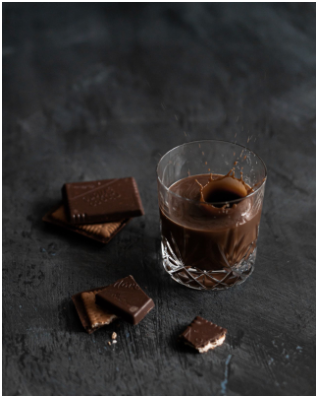 1) Everything Provided for You in One Package
One of the most incredible things about Maps Coffee's private sessions is that the price includes everything. There aren't any add-ons. So after you pay for your session, you get to learn and take home all the beans and chocolate you make and roast.
2) Learn How to Properly Roast Coffee
Most people don't realize the attention to detail involved with roasting coffee. At Maps Coffee, you will receive first-hand experience with the world of coffee roasting.
The National Coffee Association explains the complexity of
coffee roasting
perfectly, "The difference between perfectly roasted coffee and a ruined batch can be a matter of seconds." Learn how to make every second count in our
Guest Session
!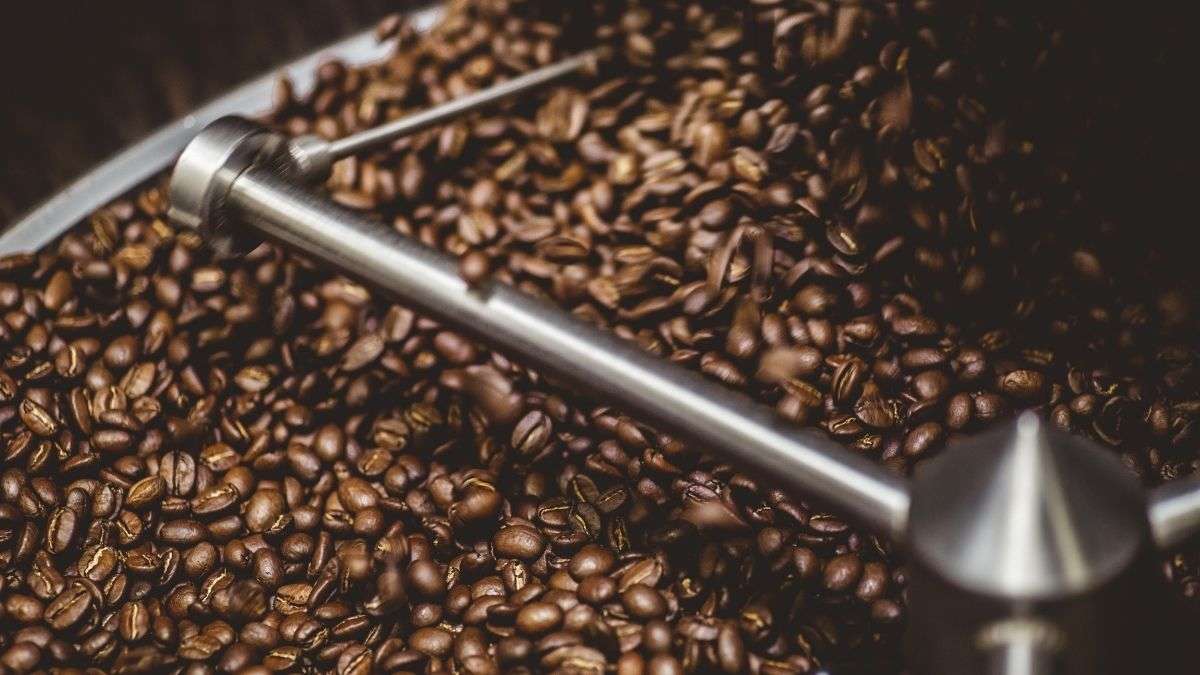 3) Learn How to Make Chocolate from Scratch
Chocolate is a favorite pastime and has been a
sweet treat for thousands of years
. You can join that tradition by learning more about the craft of chocolate making.
Did you know that most chocolatiers
melt
chocolate rather than
make
it?
At Maps Coffee, you can learn how to actually
make
chocolate!
By the end of the
Guest Session
, you will walk away with a greater appreciation for our chocolate and 10 bars of your own 65% chocolate!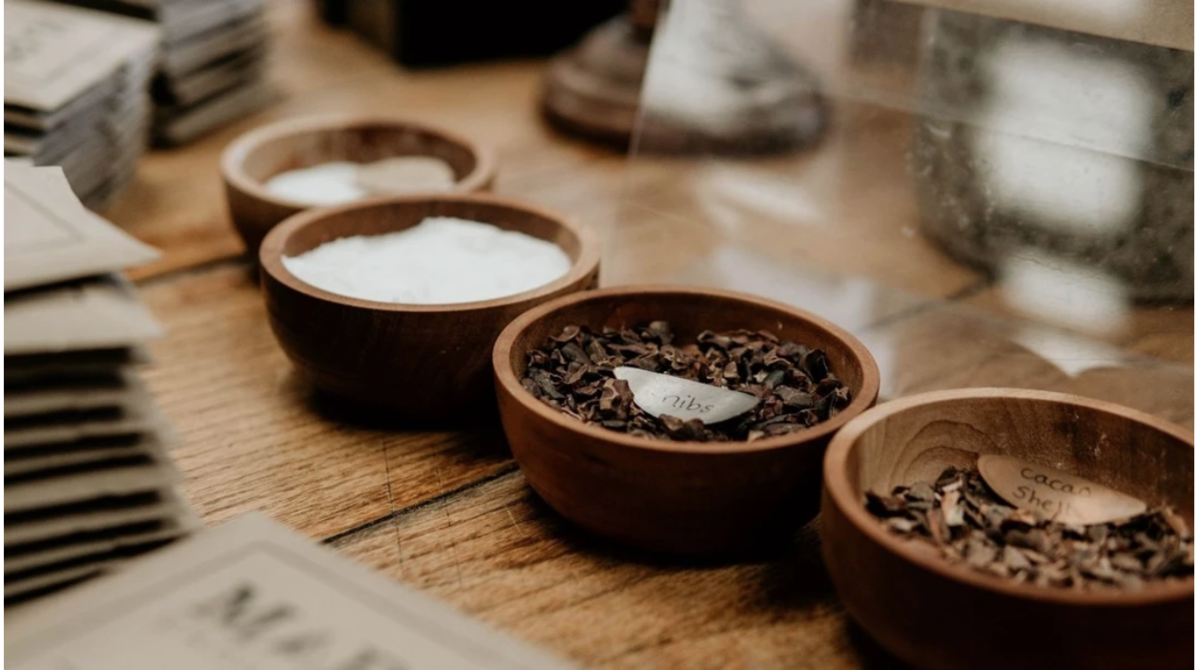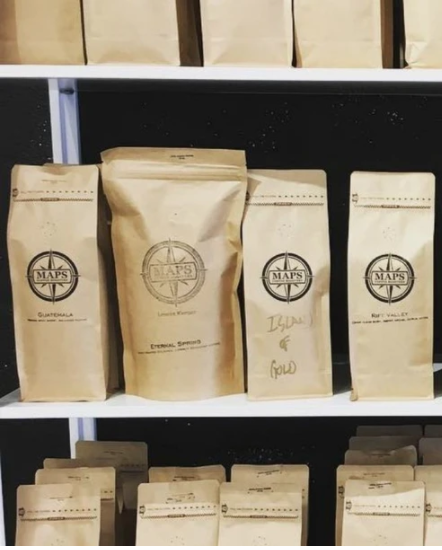 4) Create Your Own Unique Blend of Coffee
Coffee drinkers have an overwhelming number of options when it comes to which roast profile and tasting notes work best for them.
Maps Coffee provides you with an opportunity to take a
coffee flavor quiz
when you're shopping on our site.
If you want a roast outside of our offerings, let's create one together. Our
My Roast 5
and
My Roast 10
sessions are for you!
5) Expand Your Thinking and World Perspective
The history and craft of coffee and chocolate is extensive and crosses many cultures.

With a private session at Maps Coffee, you will learn about the origins of the ingredients and all of the considerations involved in the supply chain.

Broaden your perspective and grow in appreciation for these popular treats!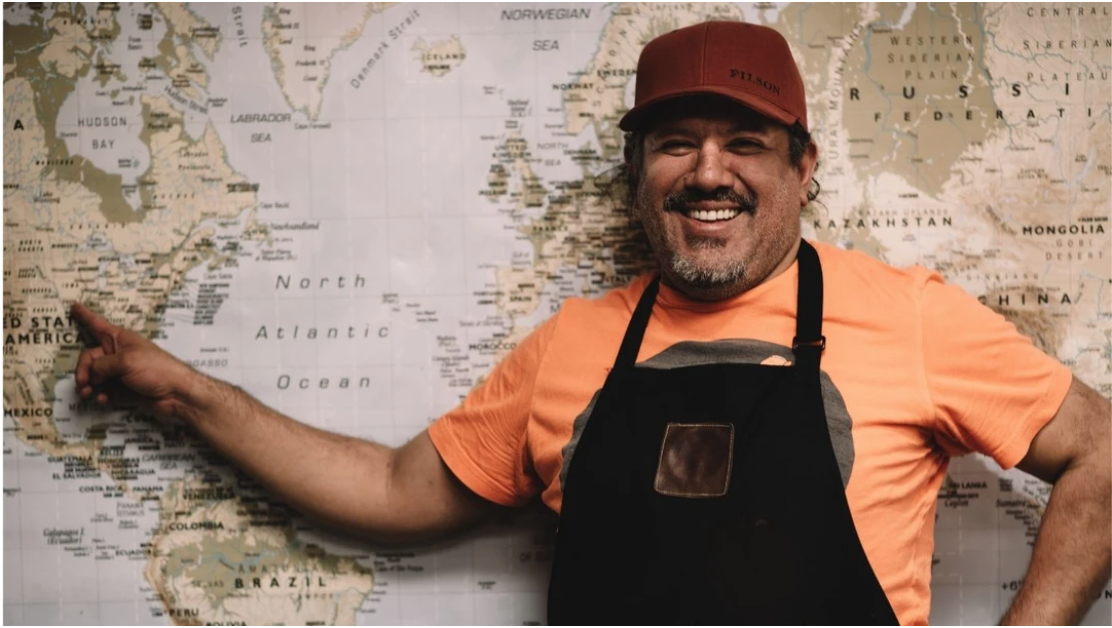 Enjoy a Private Session Today


Nestled in Kansas City, Maps Coffee offers an incredible experience. You can spend an afternoon learning about your favorite drink or treat during one of their
Private Sessions
. Perfect for large and small groups, these private sessions will offer a world of experience you can't get anywhere else.
BOOK SESSION NOW