Single Origin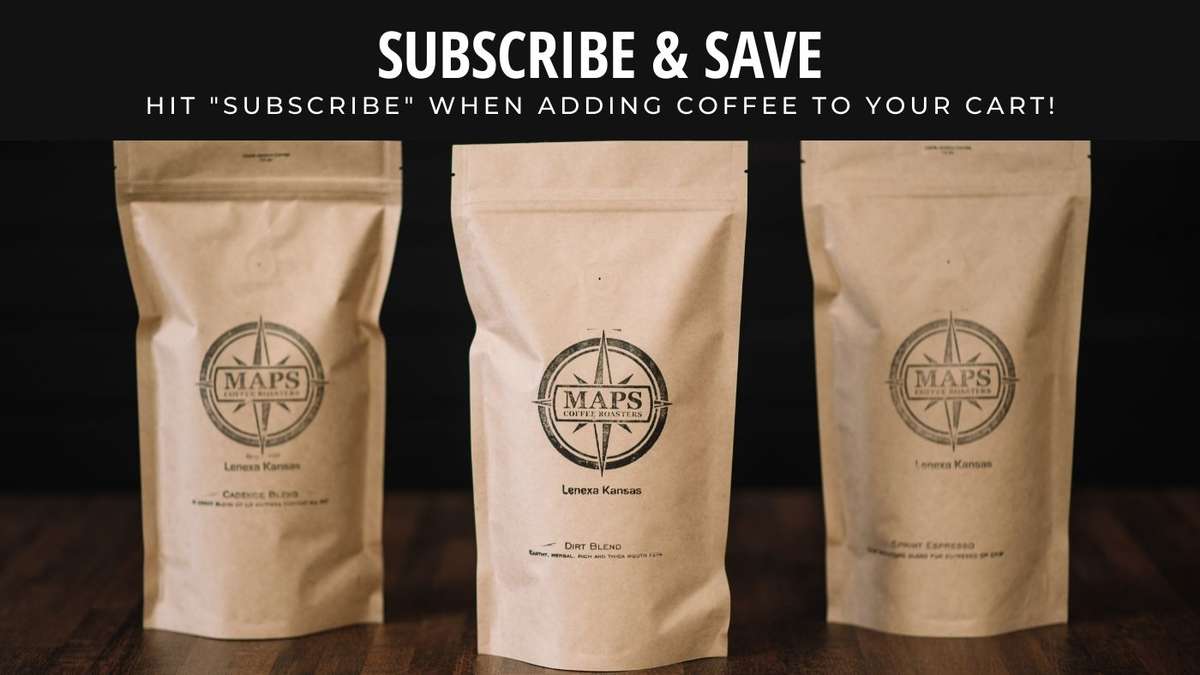 Kick back and enjoy coffee on repeat!
Taste your way across the map with our delicious single origin coffees.
We roast our coffees on the world's most eco-friendly roaster in small batches. Each of our bags is stamped with its roast date so you always know it's fresh.
Great taste, great feeling. Enjoy your way!