Pedaling together toward a cure
This year, we're partnering with Bike MS's Kansas City Ride in a few exciting ways.


Maps is putting together a team, and you can join!
We're fundraising to hit our goal of $2,000, and you can donate!
We'll be donating 10% of sales on Bike Shop Blends sold between now and September 26th.
We're hosting community events where you can tune up your body and your bike for the big day.
Come say hi at the event, we'll be passing out coffee and swag!

Continue reading to learn more about the Bike MS Kansas City Ride, how Maps Coffee is getting involved, and how you can get involved too!
Why we Ride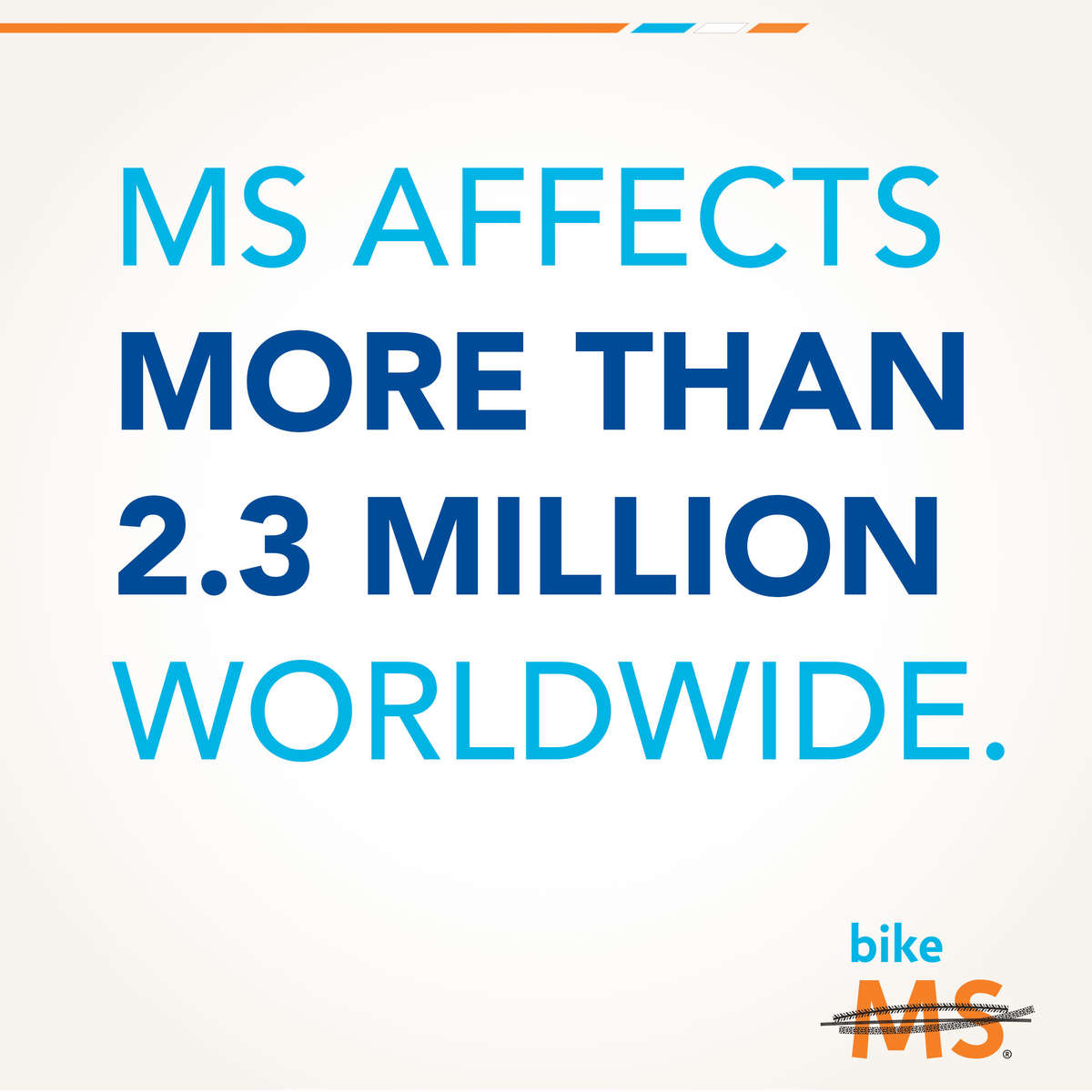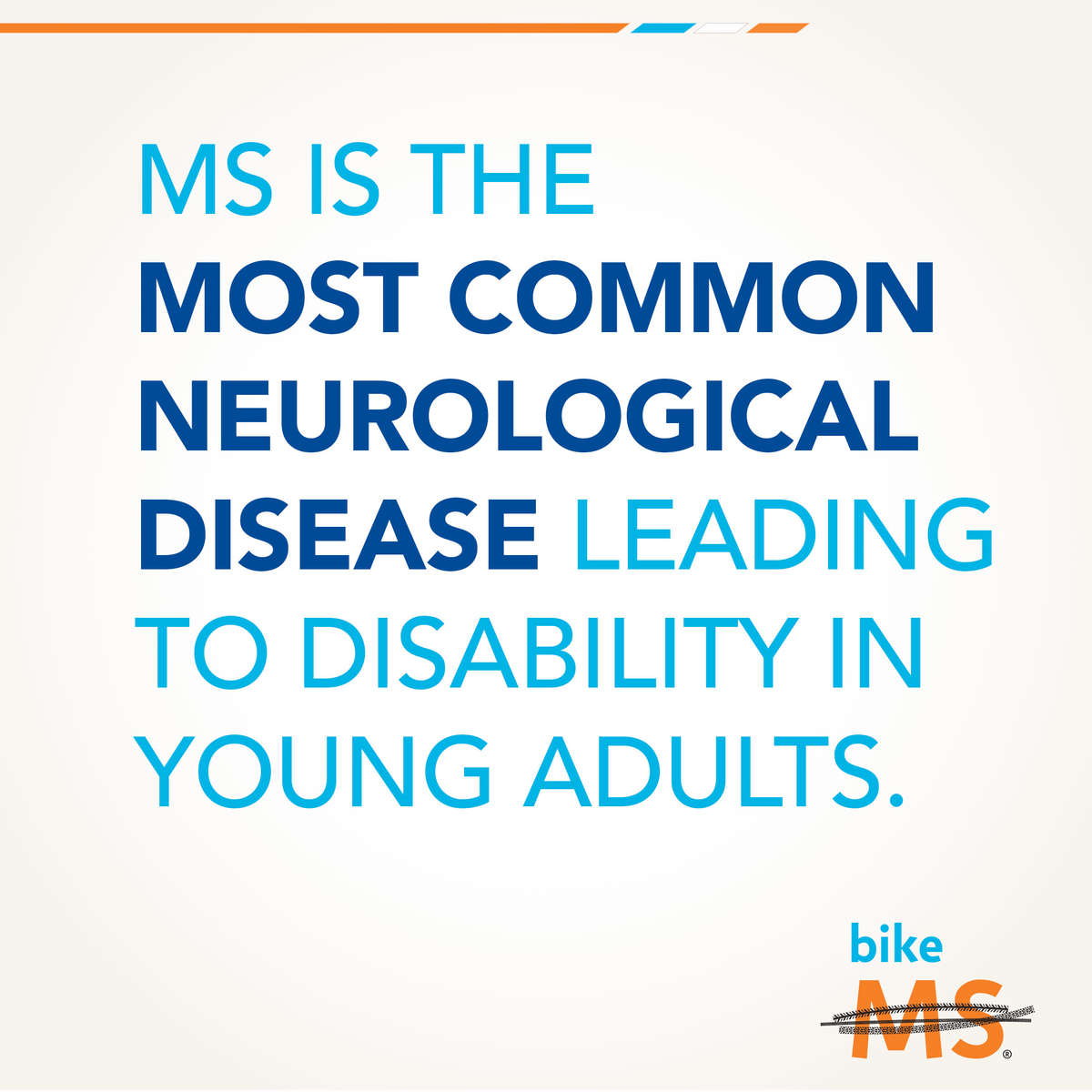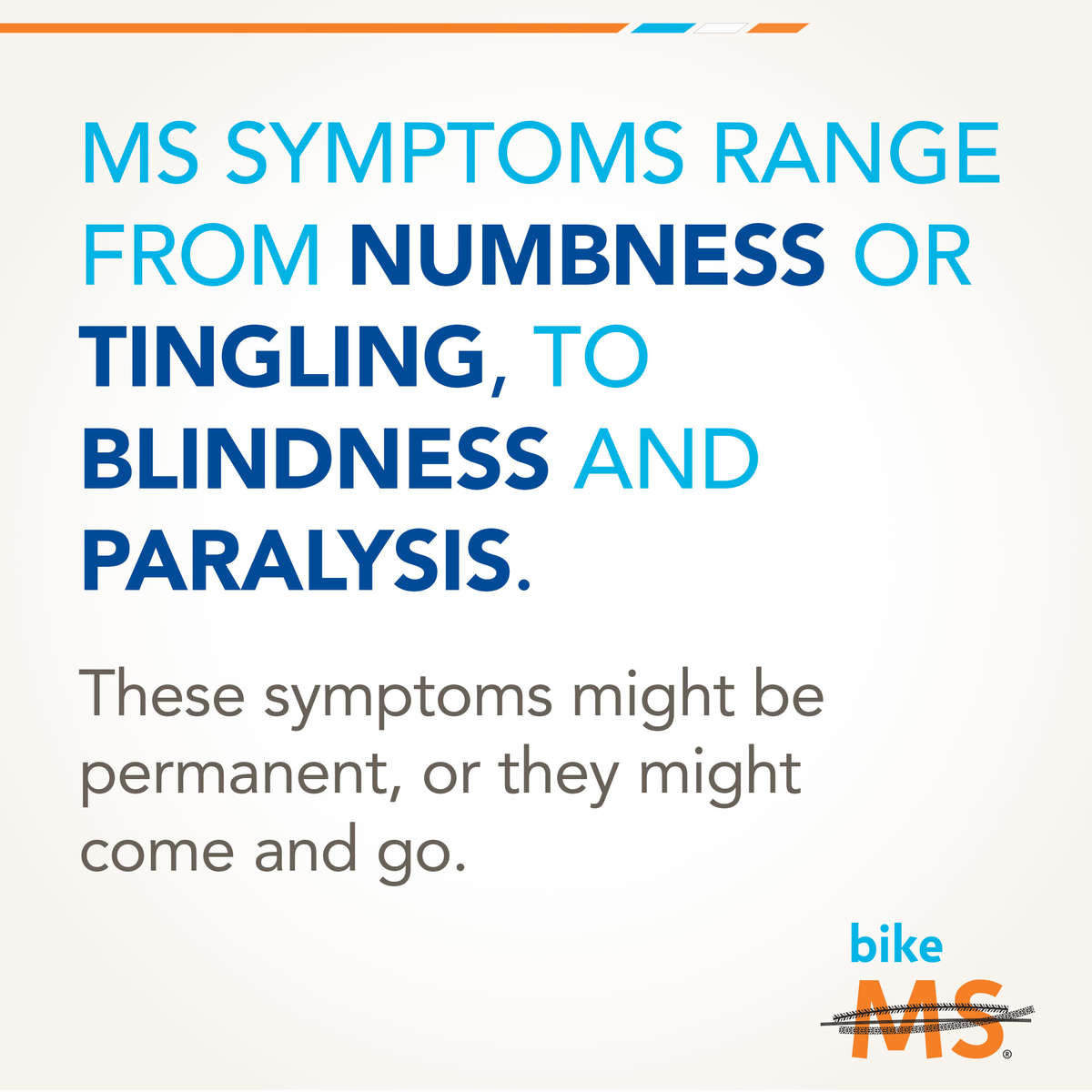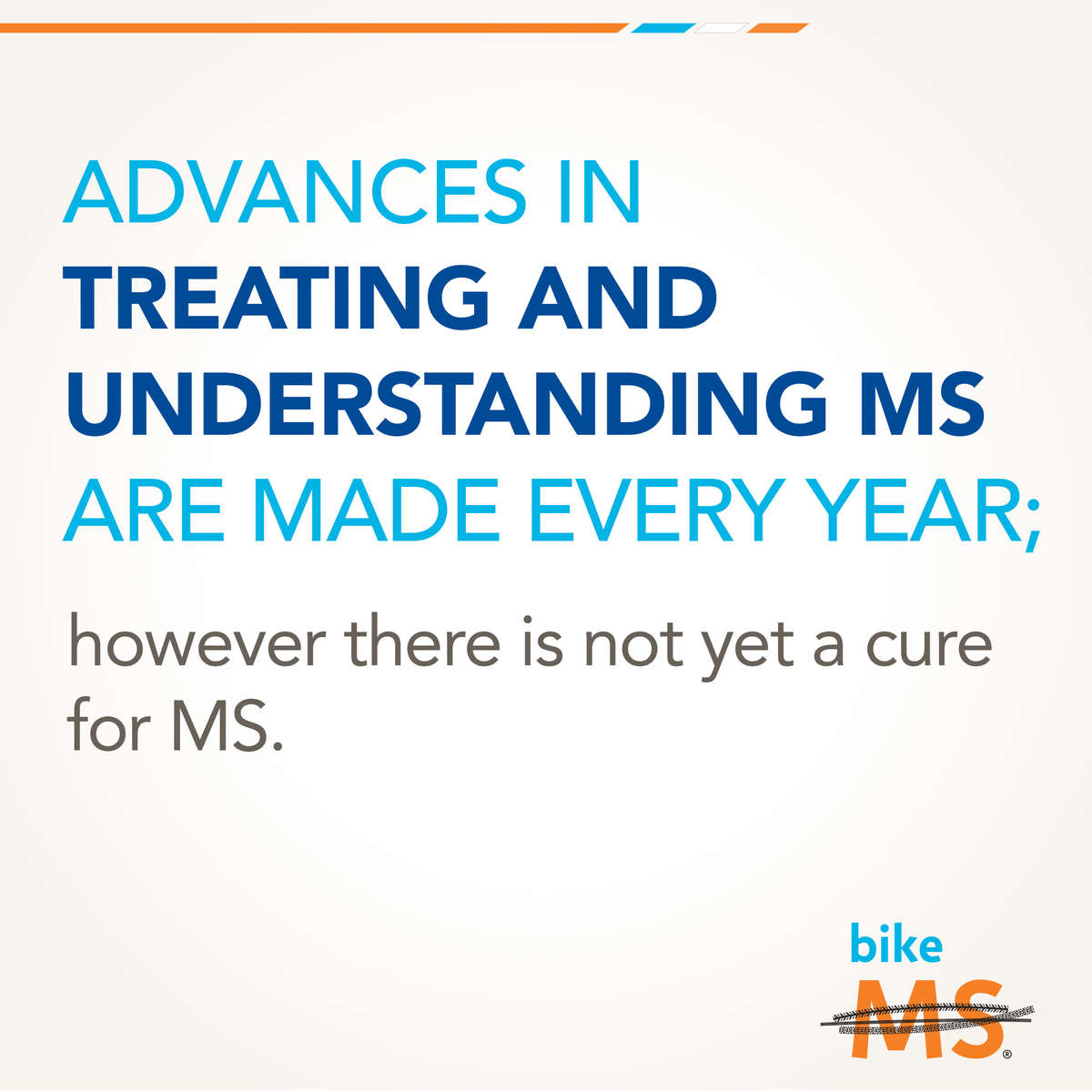 Join our team or donate!
Interested in helping us go the distance? We know our $2,000 goal is reachable and every pedal and every penny counts!

You can join our team to ride in person or virtually, you can donate, and you can share our campaign with others to help spread the word!

Do all of that and more by clicking on "Support Team Maps!" below ⬇️⬇️⬇️


Ride with Team Maps and get 25% off your registration fee using code BIKESHOP!
Support Team Maps!
Shop Bike Shop Blends!
We'll be donating 10% of sales for all
Bike Shop Blends
sold until September 26, 2021.
Make
Cadence Blend
,
Sprint Espresso
, or
Dirt Blend
your cup of coffee leading up to the Bike MS Kansas City Ride. It will feel as good as it tastes to know you're giving back with every sip.
Get Ready to Ride!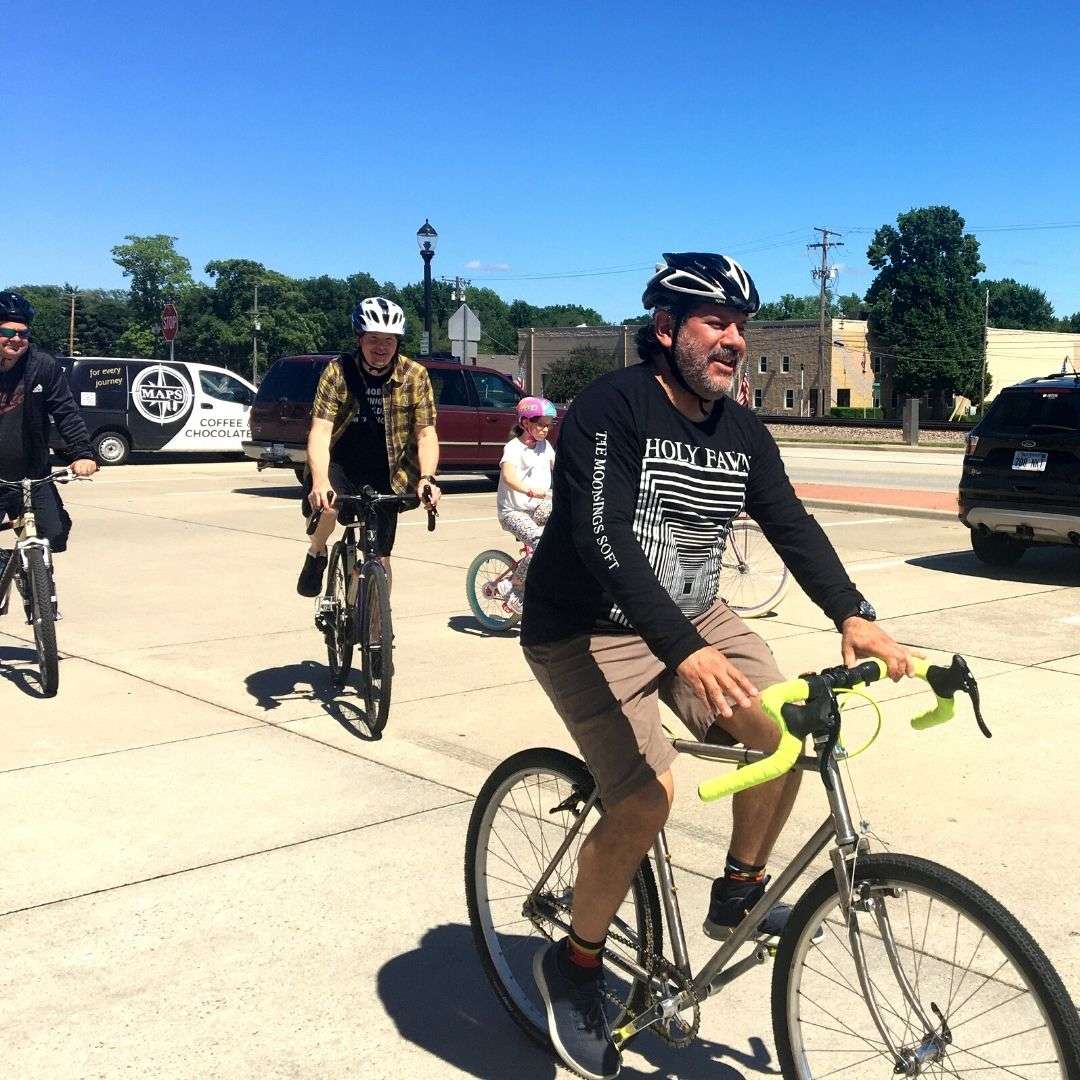 Weekly Community Rides
We host weekly no-drop rides, taking of from Maps Coffee & Chocolate.

Details:
Tuesdays (weather permitting)
6pm
Helmet required, ride at your own risk

These are a fun way to socialize and get your body moving.
More Details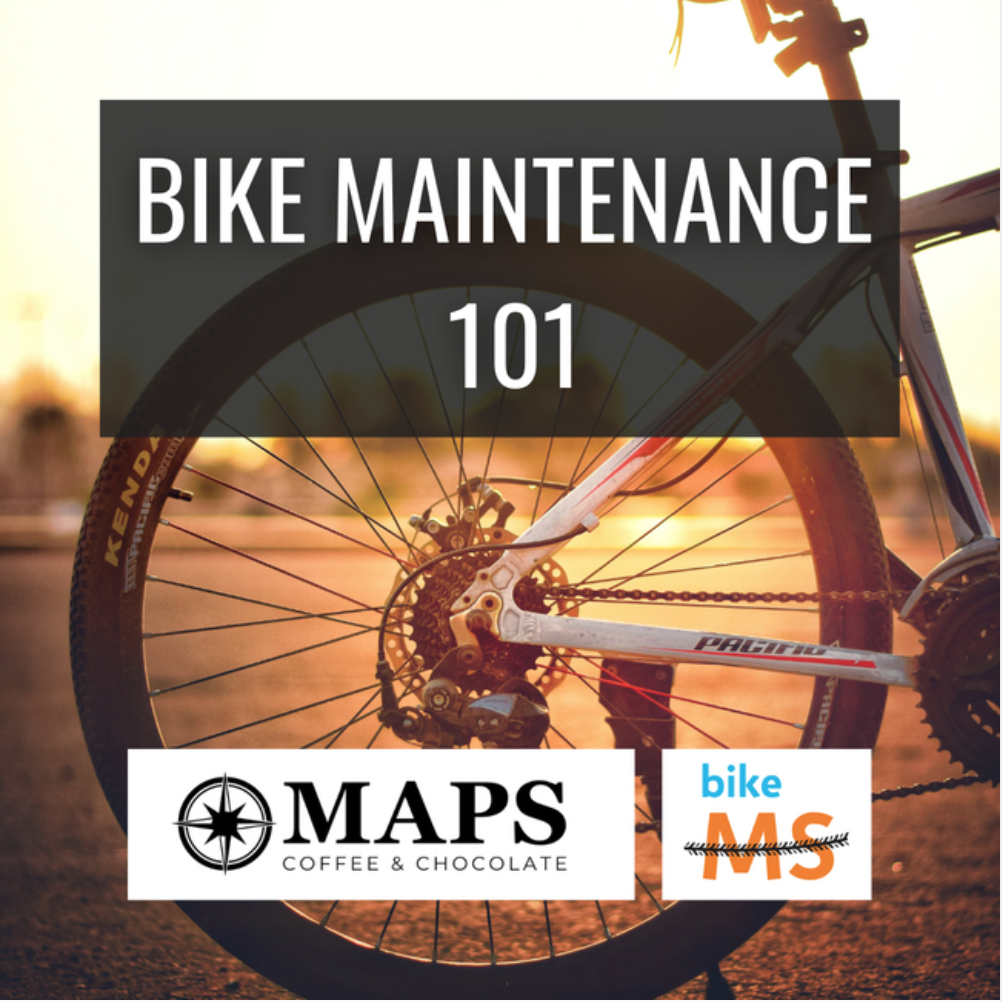 Bike Maintenance 101
In preparation for the Bike MS Kansas City Ride, we're offering Bike Maintenance 101 for any and all bike enthusiasts.

In this free class, we'll teach basic bike maintenance tips. Helpful information and Bike Shop Blends will be flowing...you won't want to miss out!
Learn More
Read up on Bike Safety!
No preparation for a ride like the Kansas City Ride is complete without brushing up on your bike safety.

Make sure you understand the rules of the road. Bike MS has created some great resources to help you get to the finish line safe and sound!
Safety Tips

Bike MS Kansas City Ride 2021
We'll be there with bells on our bikes and coffee in our cups.
Not only will we have a team riding, we'll be serving up free coffee and swag for riders and supporters.
Come by and say hi!
Details:
September 25 - 26
Takes of from Garmin
40, 75, and 100 mile routes, as well as virtual participation
Join the Movement!