We love brewing pour over at Maps: it is such a gratifying brew method. The sensory experience of making a pour over sets the stage for ultimate coffee enjoyment, and the cup it produces is clean and highlights the flavors of the beans so well.
Because we don't offer batch brew in our tasting room, we created a pour over recipe that is repeatable and delicious across our range of beans so that we can serve pour over consistently to more customers. While you can get super detailed on bean-specific recipes and variable adjustments (and if you want to,
go nuts
!), we're sharing our simple recipe as a great foundation for easy, delicious coffee at home.
As in all things coffee, you can take this exploration as far as you want. Start with our recipe, and then tweak as your tastebuds teach you!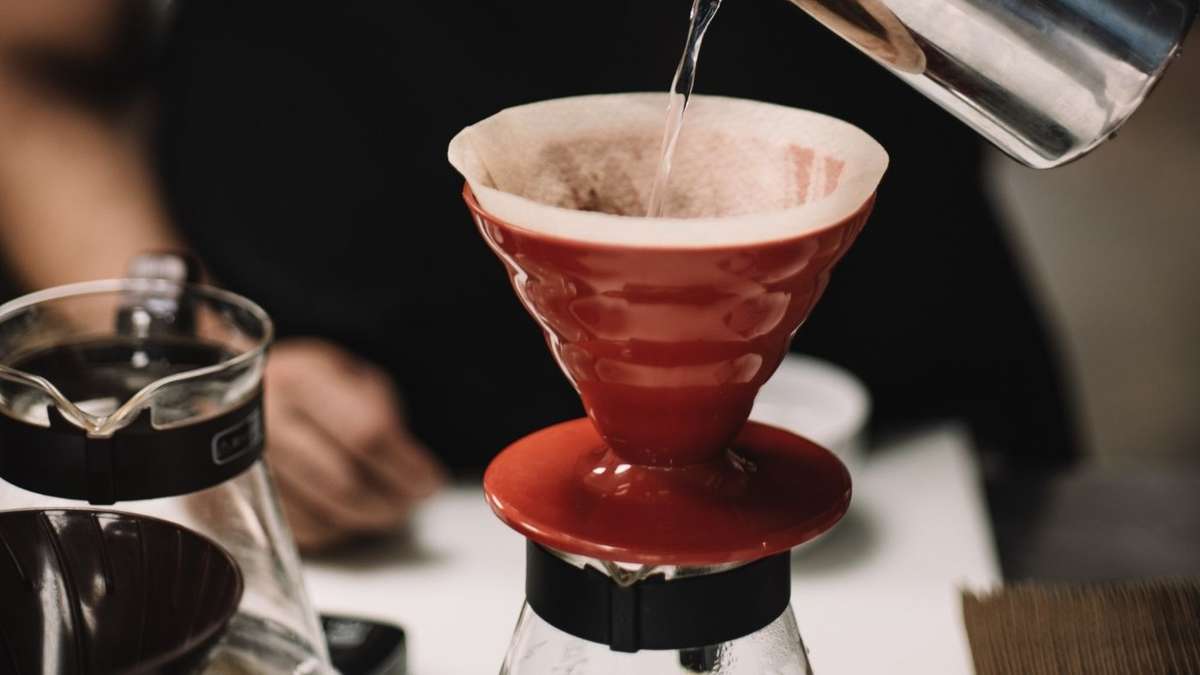 What you'll need:
Pour Over Dripper
Filter Papers
Coffee
Grinder
Scale
Timer
Kettle
Coffee Server / Carafe
Your favorite mug
Milk, sugar, etc.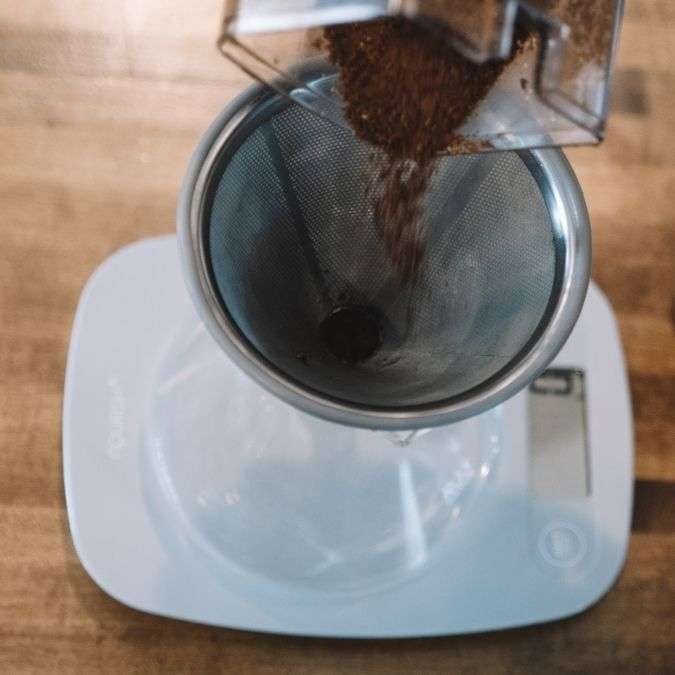 Step 1:
Measure out 22g of coffee and grind them to a medium-fine grind.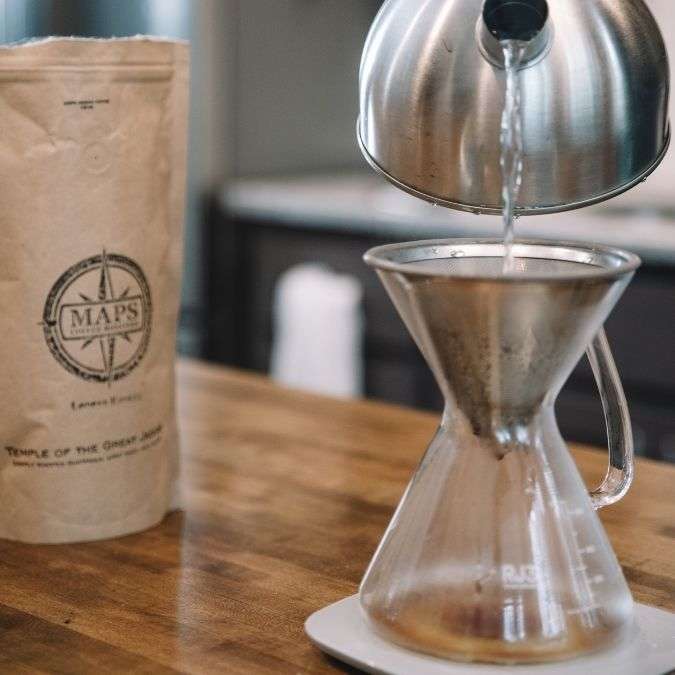 Step 2:
Rinse your filter paper (if using one) with water that has been heated to 195° to remove papery flavor and heat your carafe. Then pour the water out and set your carafe, dripper, and coffee grounds up on a scale tared to 0g.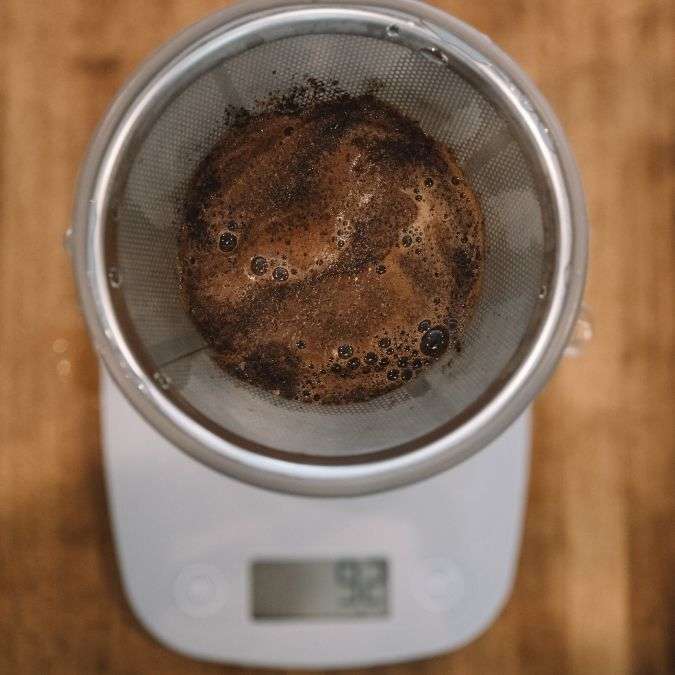 Step 3:
Pour your 195° water over the grounds in your dripper until they are fully saturated in water, which will be around 100g of water. Set your timer for 30 seconds while the grounds "bloom." This is when the coffee degasses, but it is also a great time to enjoy the sensory steam that comes off coffee grounds.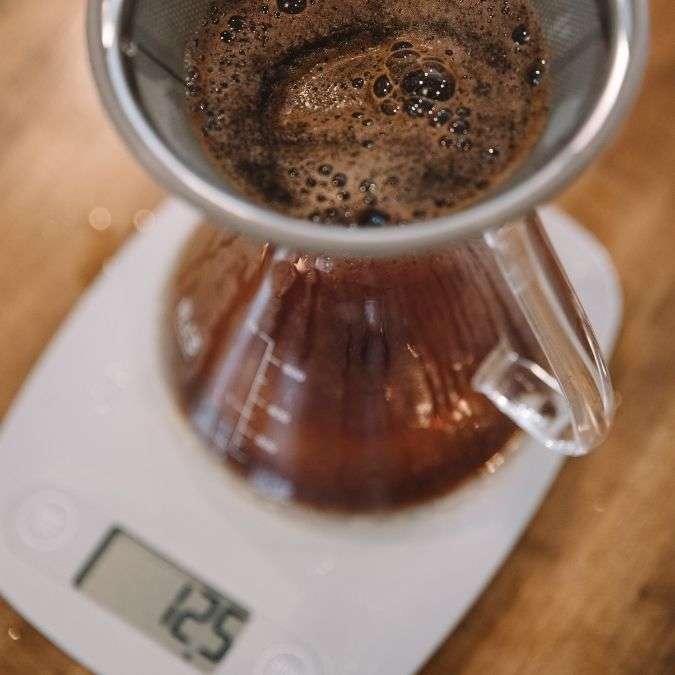 Step 4:
After 30 seconds has passed, it's time to pour more water! Pour 100 grams at a time, pausing to let the water level drop a bit before adding in 100 more grams.
Step 5:
You'll wrap up your brew when you hit 400g of water. The whole extraction should take about 2 minutes.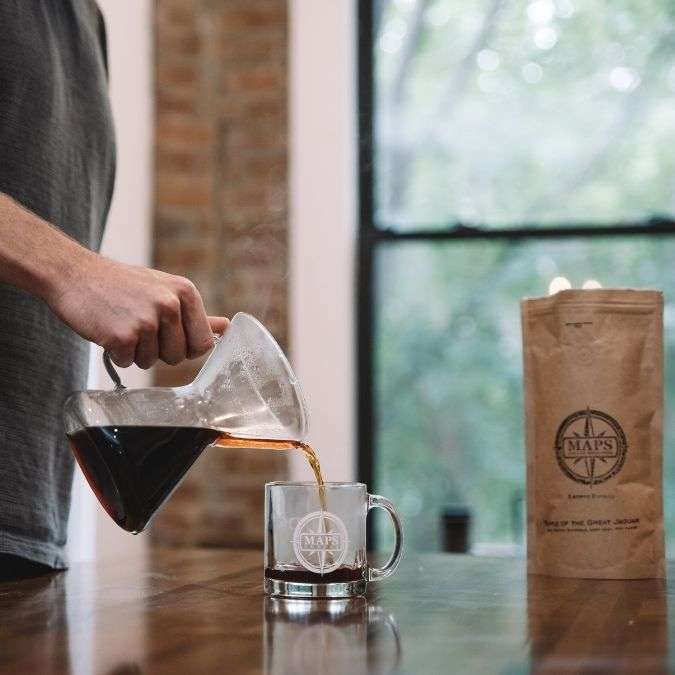 Step 6:
Serve immediately! This is our recipe for our 12 oz cup with room for milk. If you're working with a smaller mug, save the remainder in an insulated carafe for later or to share!
Best Part:
Enjoy your coffee, your way!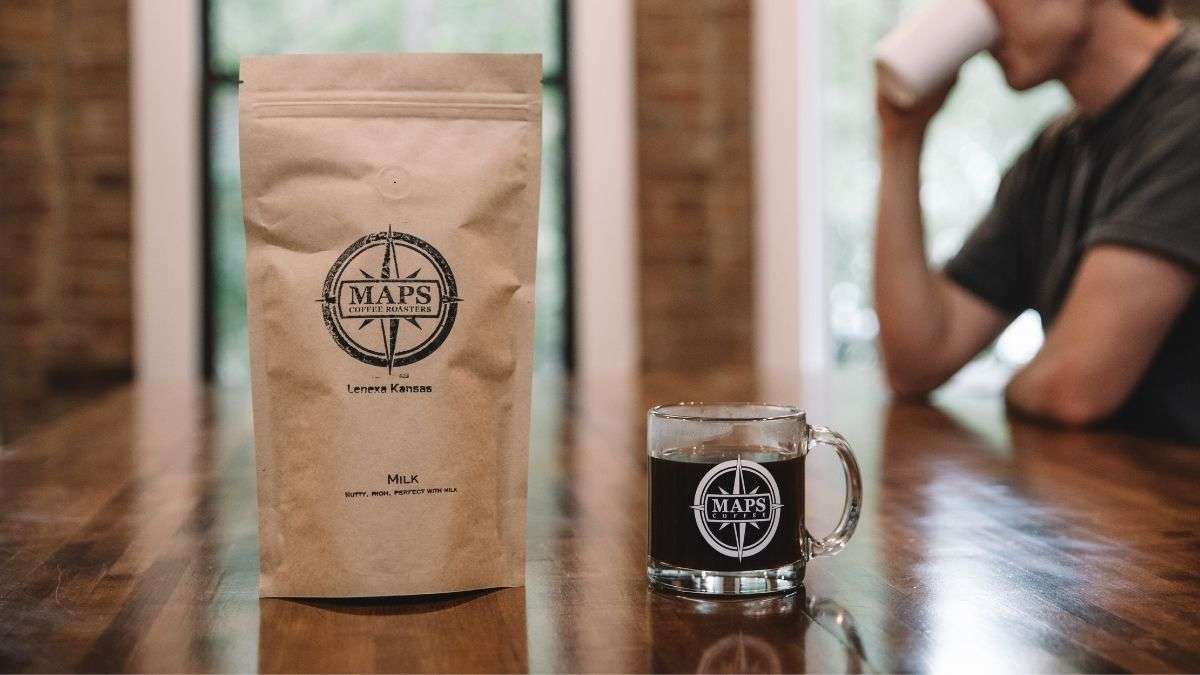 Tools to help you get started: