Blends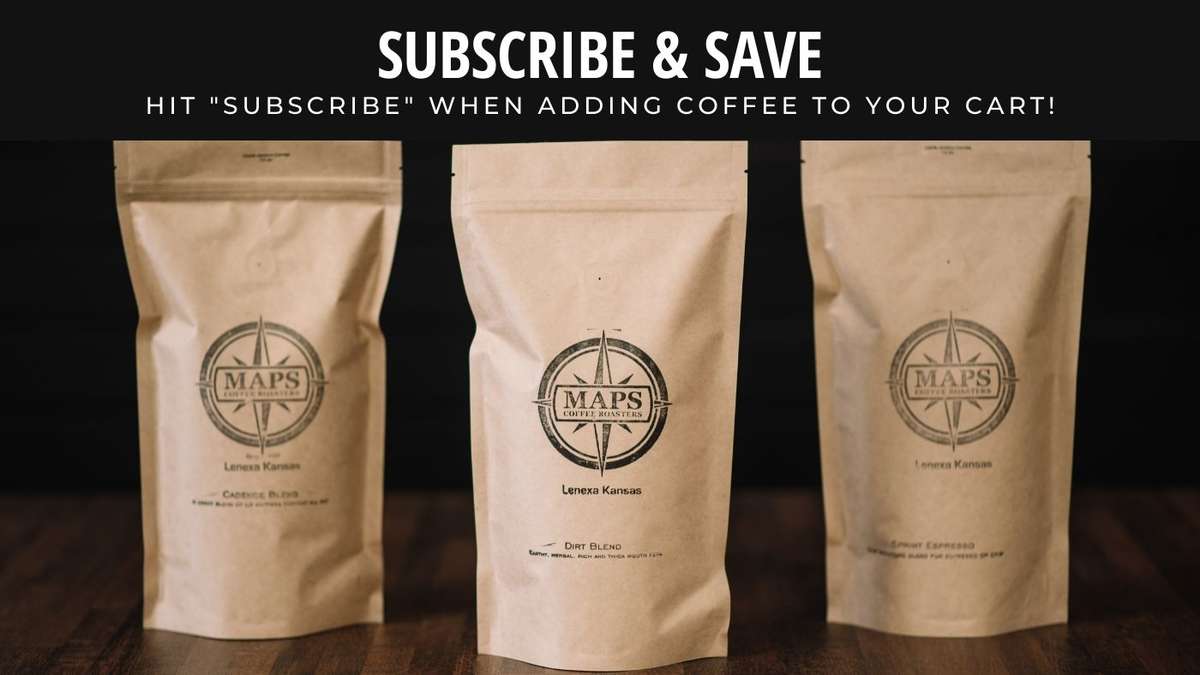 Kick back and enjoy coffee on repeat!
These coffees have been expertly blended from beans across the globe to create well balanced, delicious brews.
We roast our coffees on the world's most eco-friendly roaster in small batches. Each of our bags is stamped with its roast date so you always know it's fresh.
Great taste, great feeling. Enjoy your way!