How To Brew
The starting point for your home coffee journey!
Brew Methods
Use these guides as a starting point for how to brew better coffee at home.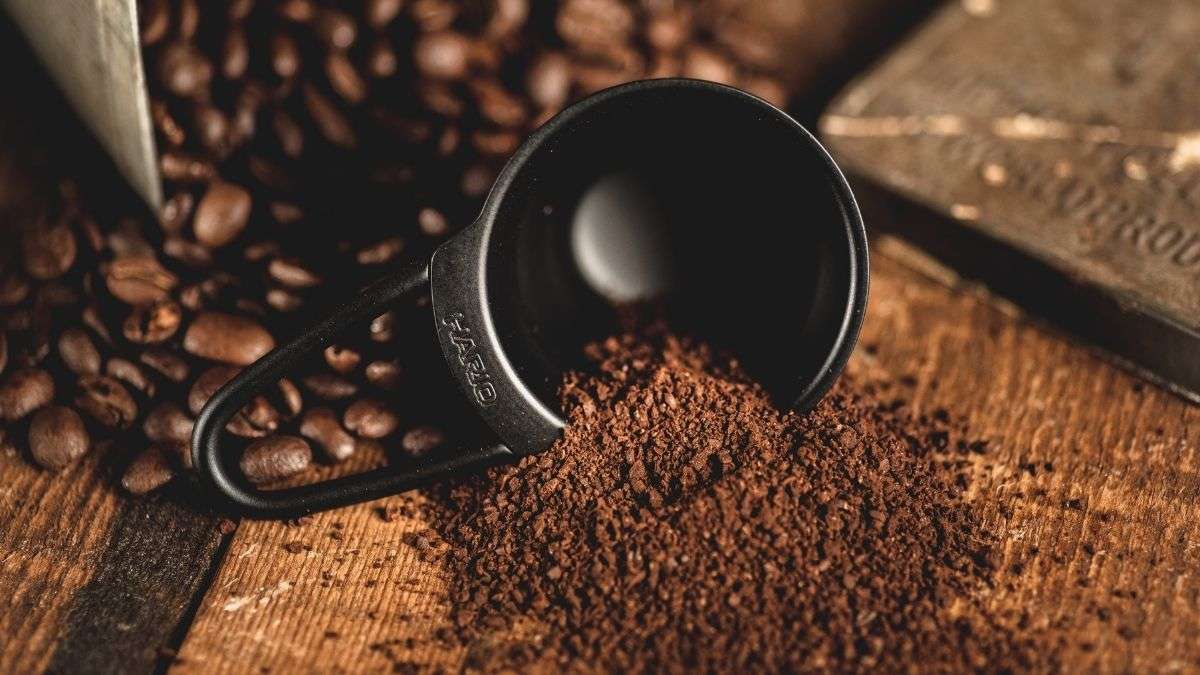 FIRST TIMER'S HARIO POUR OVER GUIDE
Read this if you've just purchased a Hario Pour Over Kit! Welcome to your coffee journey.
SEE THE GUIDE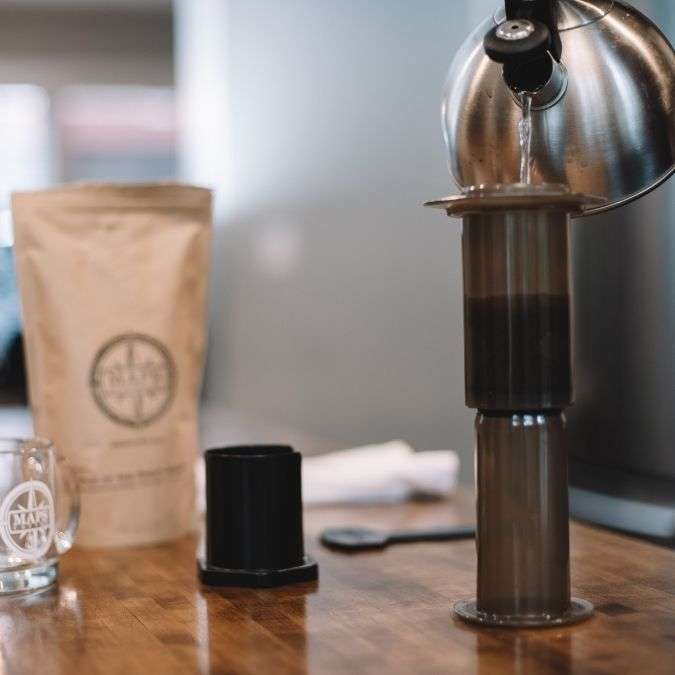 Beyond the Method
Don't see your brew method, or want to take your method to the next level? These tips can be applied to any brew and will help you deepen your coffee journey, no matter where you are starting from.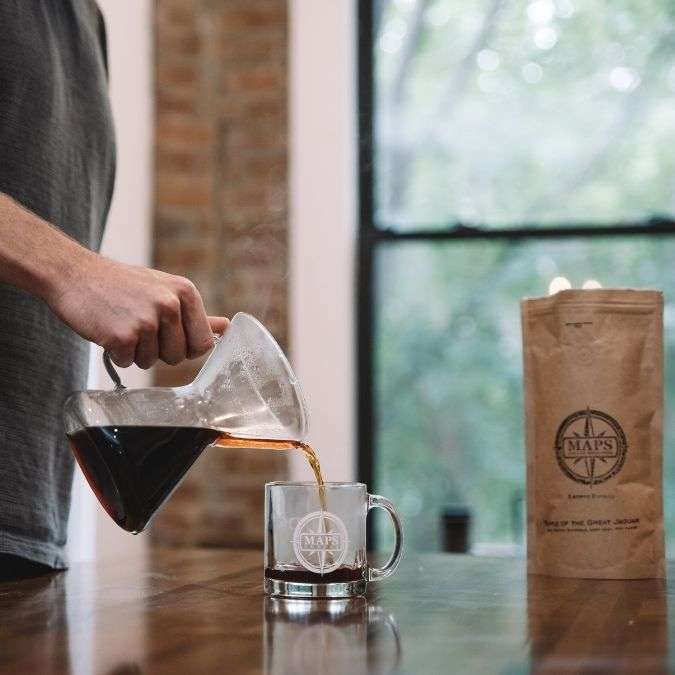 THE 4 BASICS OF BETTER COFFEE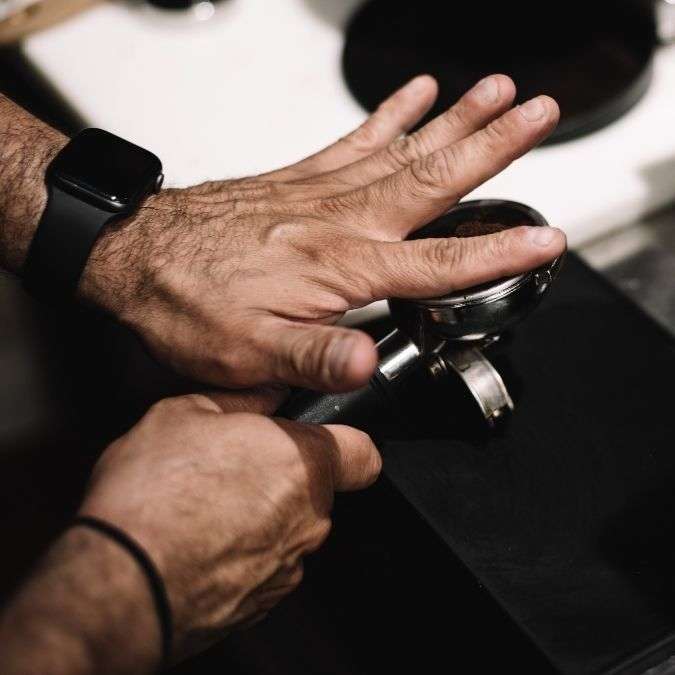 BREW VARIABLES THAT AFFECT TASTE
Better Brew Tools: